Sep 22, 2023
Terms and Conditions of Use.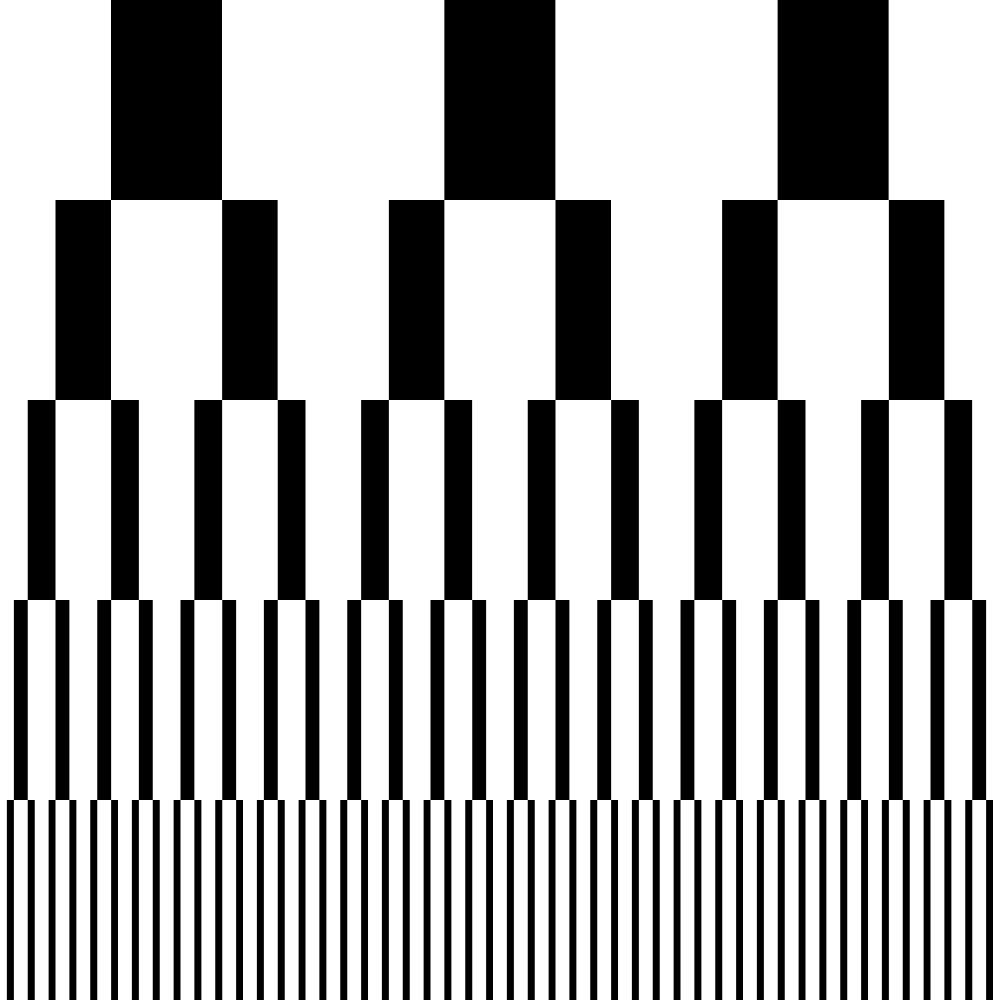 For any questions, send an email to [email protected].
1. Introduction
Aprender Atividades de Ensino LTDA is a company registered under CNPJ 31.097.612/0001-78 in the state of São Paulo, Brazil. We provide continued education services, focusing on Design, Technology, and Leadership, in an online and live format. These terms aim to clarify the functioning of the school and the rules for individuals who decide to participate in a course or use our services, as well as for companies that decide to hire our services.
2. Access to the platform
The student must apply for the desired course providing true and current data, as well as keeping them updated. Any information that is not true, complete, accurate, or current, and is in the records of Aprender Design, will be responsibility of the user.
Each user may access the Aprender Design platform and classes with their own login and password. If a different user from the registered name is detected, Aprender Design reserves the right to cancel the subscription.
The services provided here are for individual, non-transferable use, and for a limited time. Copying, reselling, or creating other products based on ours without prior authorization is prohibited. Using the system for any of these purposes allows Aprender Design to cancel the user's system access, without entitlement to reimbursement and with the obligation to pay fines for damages caused.
3. Course dates and postponements
We reserve the right to change the date of a course up to a maximum of 1 calendar day before its start, if the course has not had enough demand to justify its realization. In this case, you will be informed of the new date and may choose not to take the course, either by canceling with a refund of the invested amount, or by receiving a voucher so you can take the course on a future date.
4. Withdrawal and money refund
If you decide not to take an Aprender Design course after paying the registration fee, you may have your money fully refunded if you inform us of your decision up to 7 calendar days before the course start date. You may also, up until the course start date, choose to receive a voucher to take the same course at a later date.
5. Scholarships
We offer 50% scholarships for students from underrepresented groups in the design and technology market, and for students directly involved in projects or companies with a significant social impact on the country. Any student who meet these criteria can, when applying, select a scholarship registration and pay 50% of the course fee, justifying the reason for choosing the scholarship. We reserve the right to review these applications and decide whether to maintain or withdraw the scholarship, if we deem that the student does not meet the criteria.
6. Privacy and Security
All information provided in our registration process, as well as in communication with Aprender Design, is protected. We take precautions and follow industry best practices to ensure that they are not lost, misused, disclosed, altered, or destroyed.
Your data can only be accessed in our database through an encrypted unique key that was created at the time of registration and after payment. We may disclose your personal information if required by law to do so. If you want all data related to your user to be deleted, simply send an email with this request to [email protected].
Aprender Design reserves the right to interrupt the service if any term is violated.
7. Third-party services
We use third-party services to provide an appropriate experience for our students. These services include payment, email delivery, video conferencing, remote communication, platform usage analysis, among others.
We provide only essential information to these third-party services, whenever possible, in a de-identified manner, meaning without a set of information that they can identify as being yours.
8. Online material
Aprender Design respects the intellectual property rights of third parties and requires Users to do the same.
9. Applicable law to this relationship
These terms of service are governed solely and exclusively by Brazilian laws, and any legal action derived from their interpretation or application shall be judged by the Brazilian Judiciary.
In case of conflict with state or municipal laws, for the interpretation of any doubt or dispute, the legislation of the State of São Paulo shall always prevail.
The elected forum for the resolution of any conflicts is that of the city of São Paulo, Brazil, to the exclusion of any other, no matter how privileged it may be.
10. Course completion
The hours necessary for course completion are an estimate, and it is necessary for the student to participate in over 75% of the classes, solve exercises, answer questions in the forum, or any other activity considered relevant by the teacher during the Course.
The certificate of Course completion will be made available if the minimum attendance and evaluation requirements are met, and will be sent directly to the student's email within 72 hours after the Course is completed.
11. Policy changes
We reserve the right to modify these terms at any time. Changes and clarifications will take effect immediately upon their publication on the site. If we make material changes to this policy, we will notify you here that it has been updated, so that you are aware of what information we collect, how we use it, and under what circumstances, if any, we use and/or disclose it.